The annual Pebble Creek game
GUESS WHEN THE SNOW WILL LEAVE THE MEADOW
has ended for 2022. Click HERE for results.
---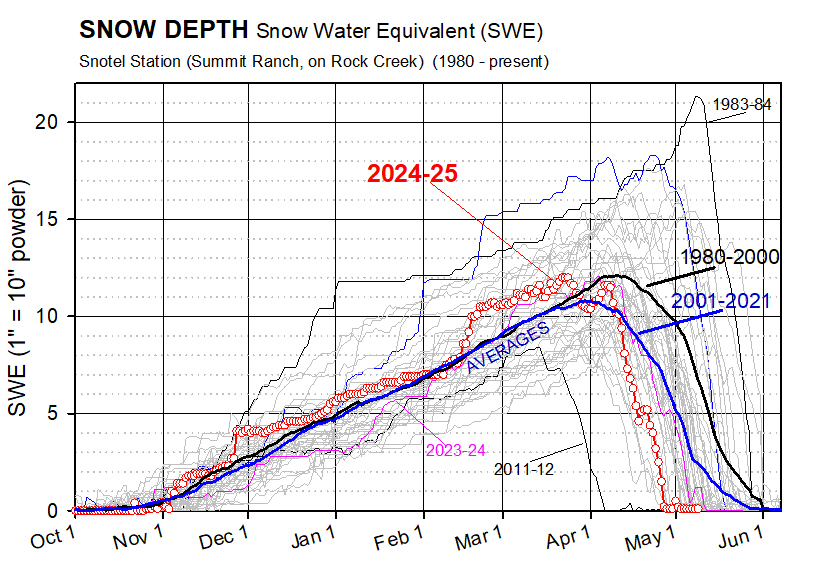 WEBCAMS (updated every 8 minutes during daylight hours)
20,000 YEARS AGO (video HERE)
PINE MARTEN (24 seconds) Martina in the birdbooth (no audio). Fall 2016
BEAVER (29 seconds). Spring 2016. Wait for the tail slap (at 24 sec)…

What will the FOX do? (90 seconds) April 2016.